Originally founded in 1975 as Thomas P. McDonald Insurance, we remain a family-owned independent insurance agency located in Quincy, MA. Today, in our second generation, we are among the most respected agencies in the greater Boston and South Shore areas. Our success is built upon quality insurance plans and personal service. Like you—we live here and we've raised our families here. We're neighbors. We are dedicated to providing you and your family with the most reputable and dependable insurance products possible.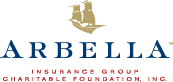 As an independent insurance agency, we can offer more choices and options from the finest carriers at lower costs than the large national-direct and online insurance companies. We provide expert advice in creating the best possible protection plans, and when our customers need us most, we're right by their side to ensure that every insurance need is met.

Come in for a visit. Whether you're buying your first home or a new automobile, you'll go home with a great insurance plan and an insurance agent you can depend on for life. Save up to 25% or more when you bundle your Home and Auto Insurance.
What Your Neighbors are Saying About McDonald Insurance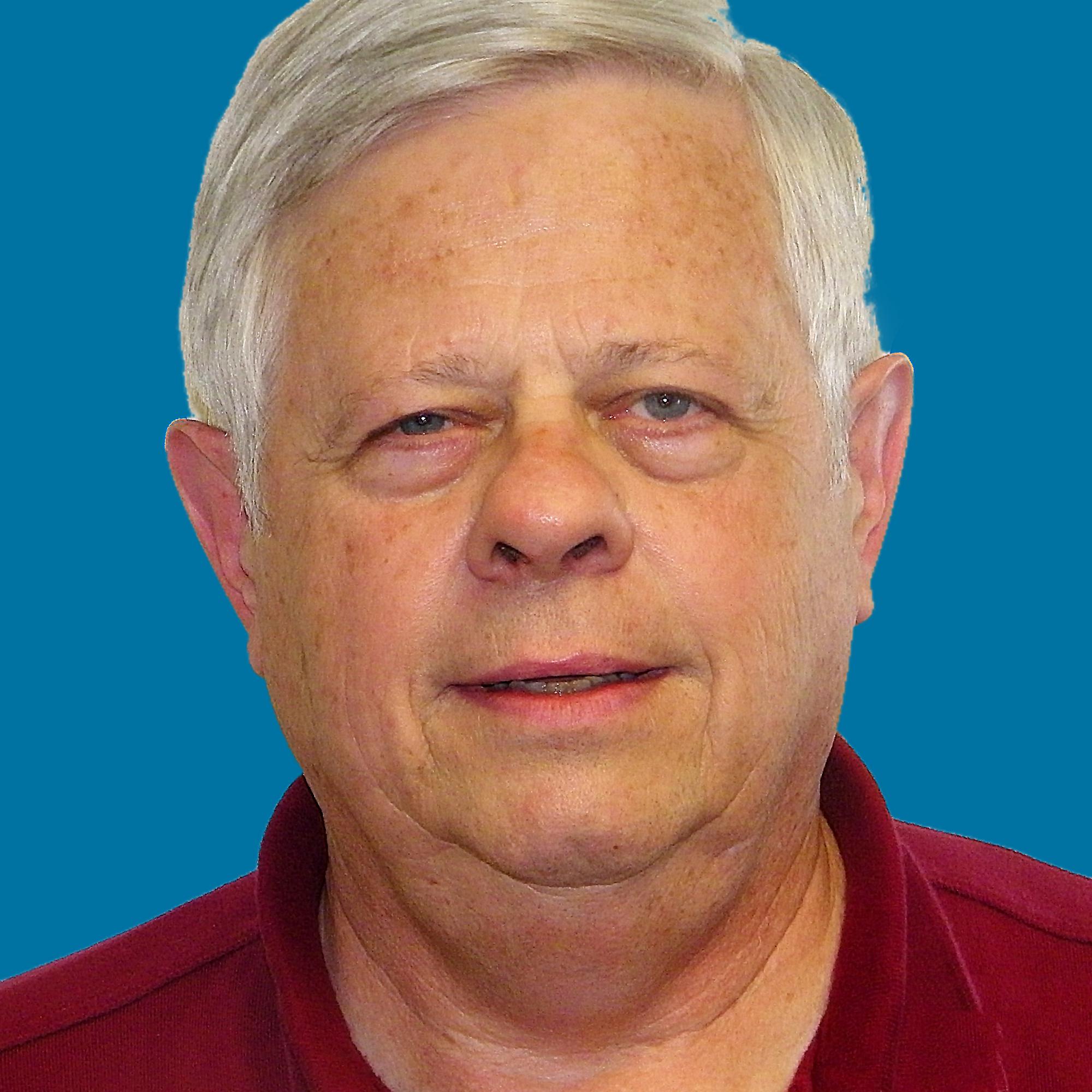 For more than 30 years, McDonald Insurance has been there for my home and business needs with expert advice and exceptional service.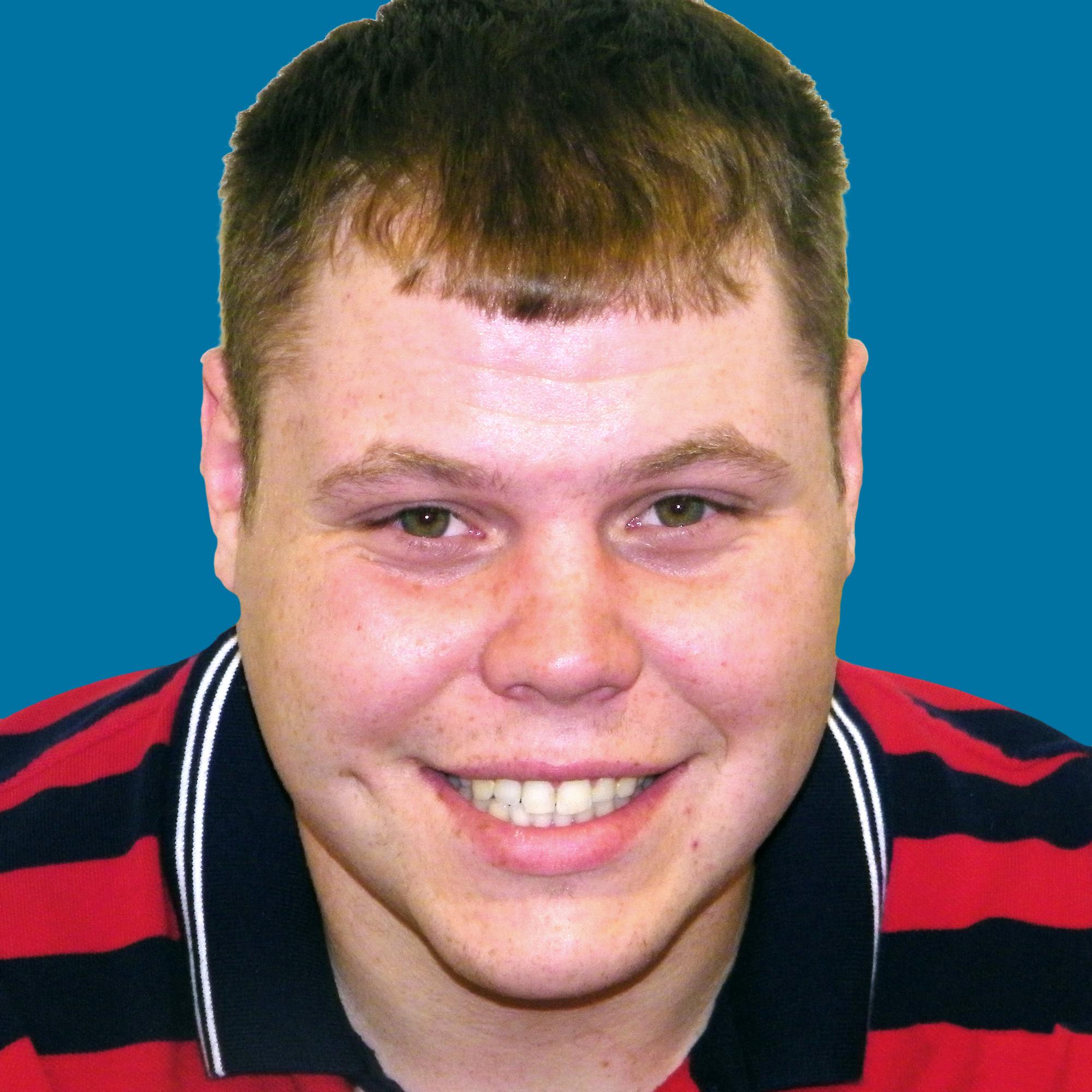 I had an accident and was going to be charged 4 SDIP points. The policy I had with McDonald Insurance forgave the accident and saved me $600 per year for a total of $3000 over the 5 year penalty period.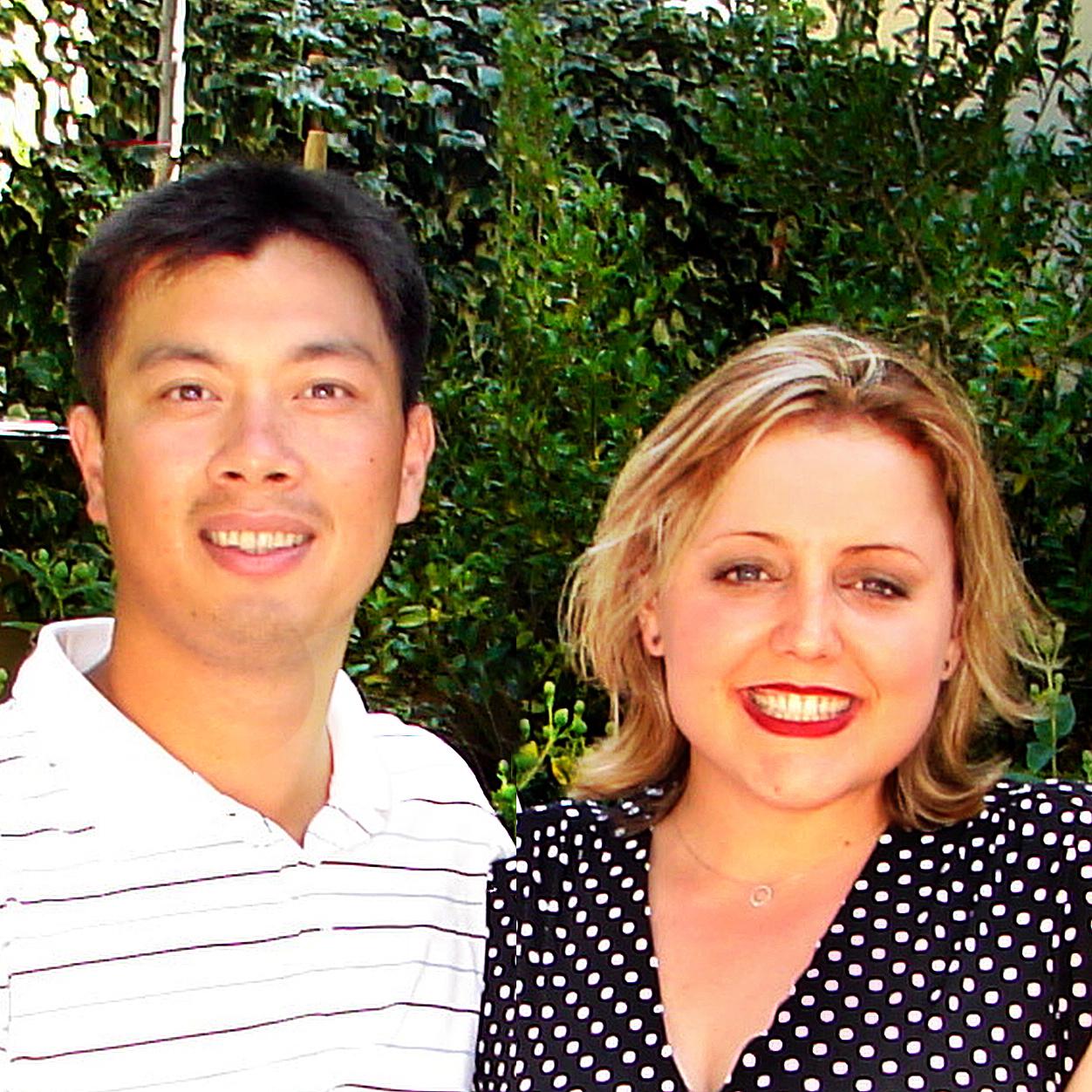 We needed a last-minute insurance binder to close on our first home, and McDonald was there for us. Marylou and Mike stayed late, pushed through the paper work and met our closing time.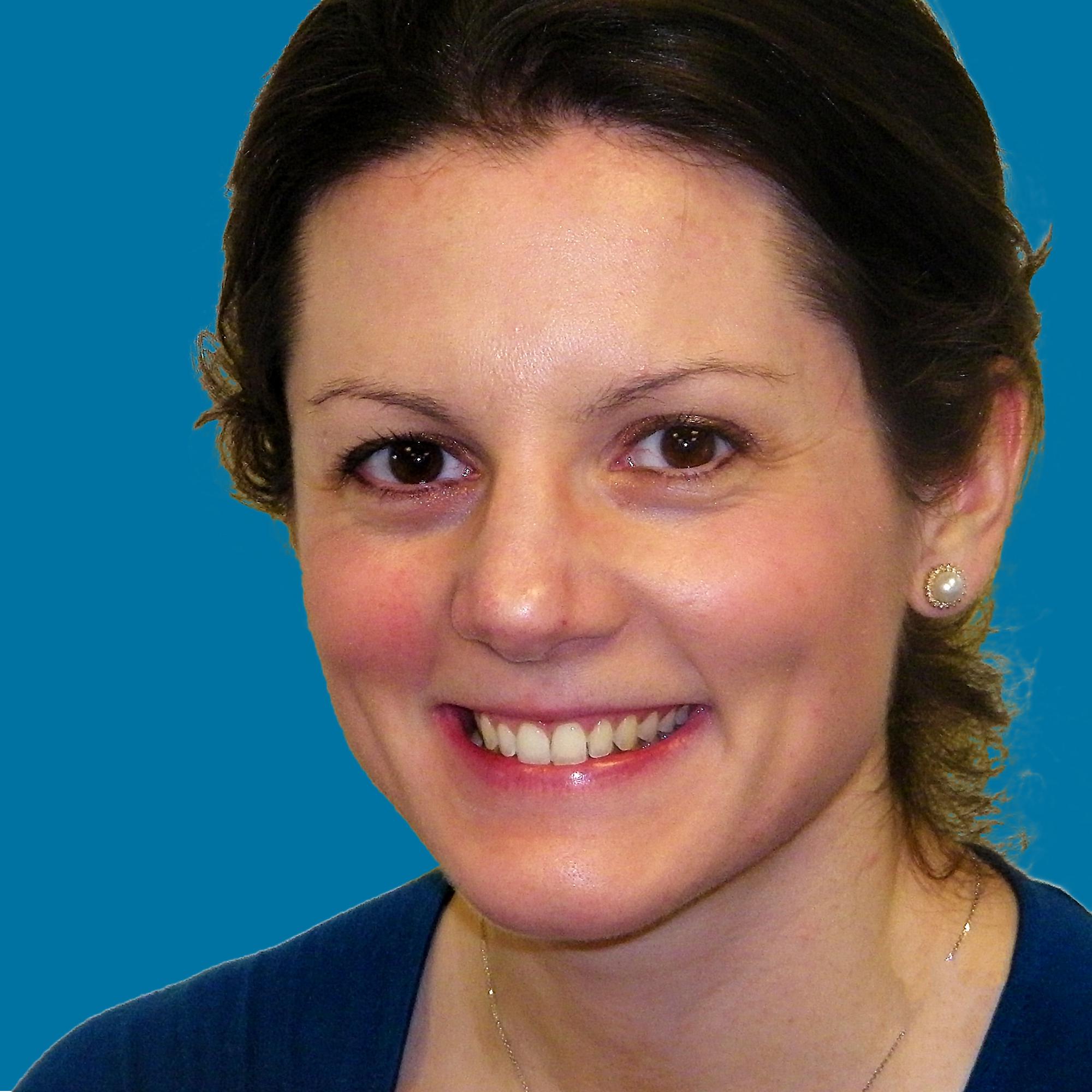 Courtney Bjorlin
Braintree
McDonald Insurance showed me how to combine my home and auto plans to save hundreds each year in premiums. When I have a question, I call Tom.