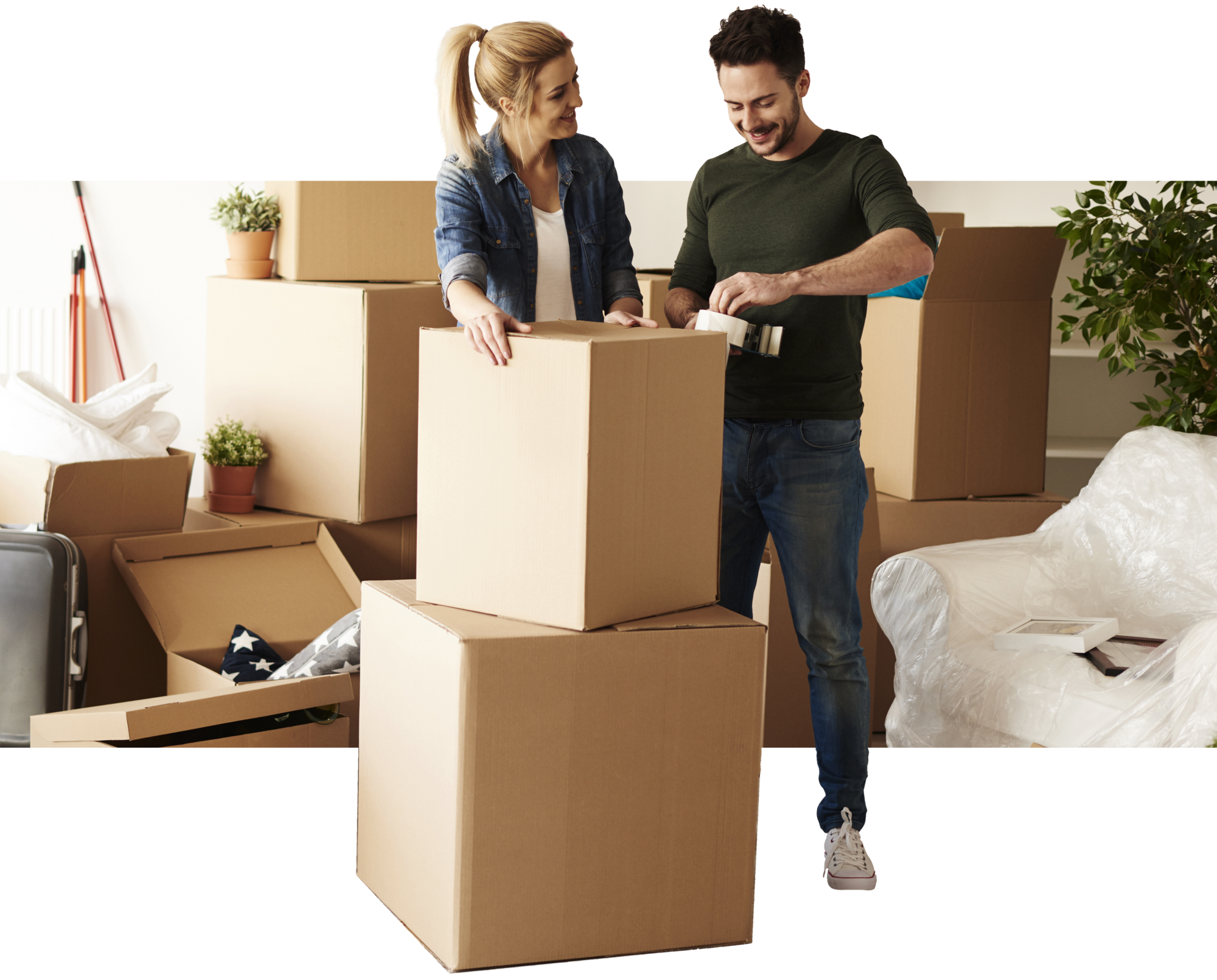 Renters Insurance
If you're renting, your possessions are not covered by your landlords's insurance policy. Renter's insurance ensures that the contents of your apartment are protected in the event of fire, water damage, and theft.
Call McDonald Insurance for expert advice on protecting your clothing, furniture, electronics, and more in the event of a loss. Our Renters Insurance also covers:
Hotel and restaurant costs if your rental becomes unusable due to a covered loss
Medical expenses for injuries to others in rental space or caused by you or your pet
Liability coverage to protect you against lawsuits from accidents caused by your negligence
Call or click today and be protected tomorrow!
We also provide coverage for:
Personal Property
Loss of Use
Personal Liability
Medical Payments
Improvements and Betterments